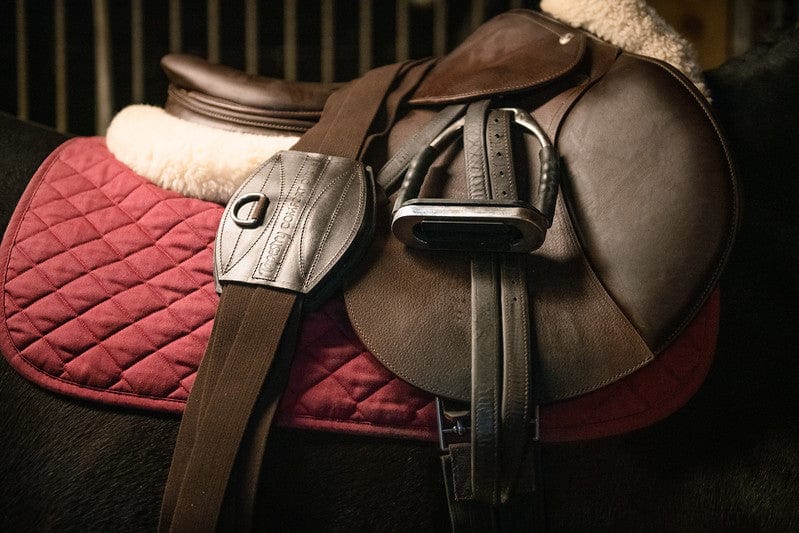 Does your horse exhibit any of the following?
- Short-striding, especially when you first get on   - Girthiness/Biting/Kicking at you each time you tack up
- Hold their breath, bloating    
- Anxious / uptight in the cross ties when getting tacked up
- Struggle to make the distance between lines, chipping
Or would you just like your horse to be in the most comfortable girth possible?
The Tapestry Comfort Girth's design incorporates the elastic where the horse needs it allowing for maximum reach, breathability, and movement.
It is an absolute game-changer, tried and tested, a top quality girth made for the horse.
Let customers speak for us